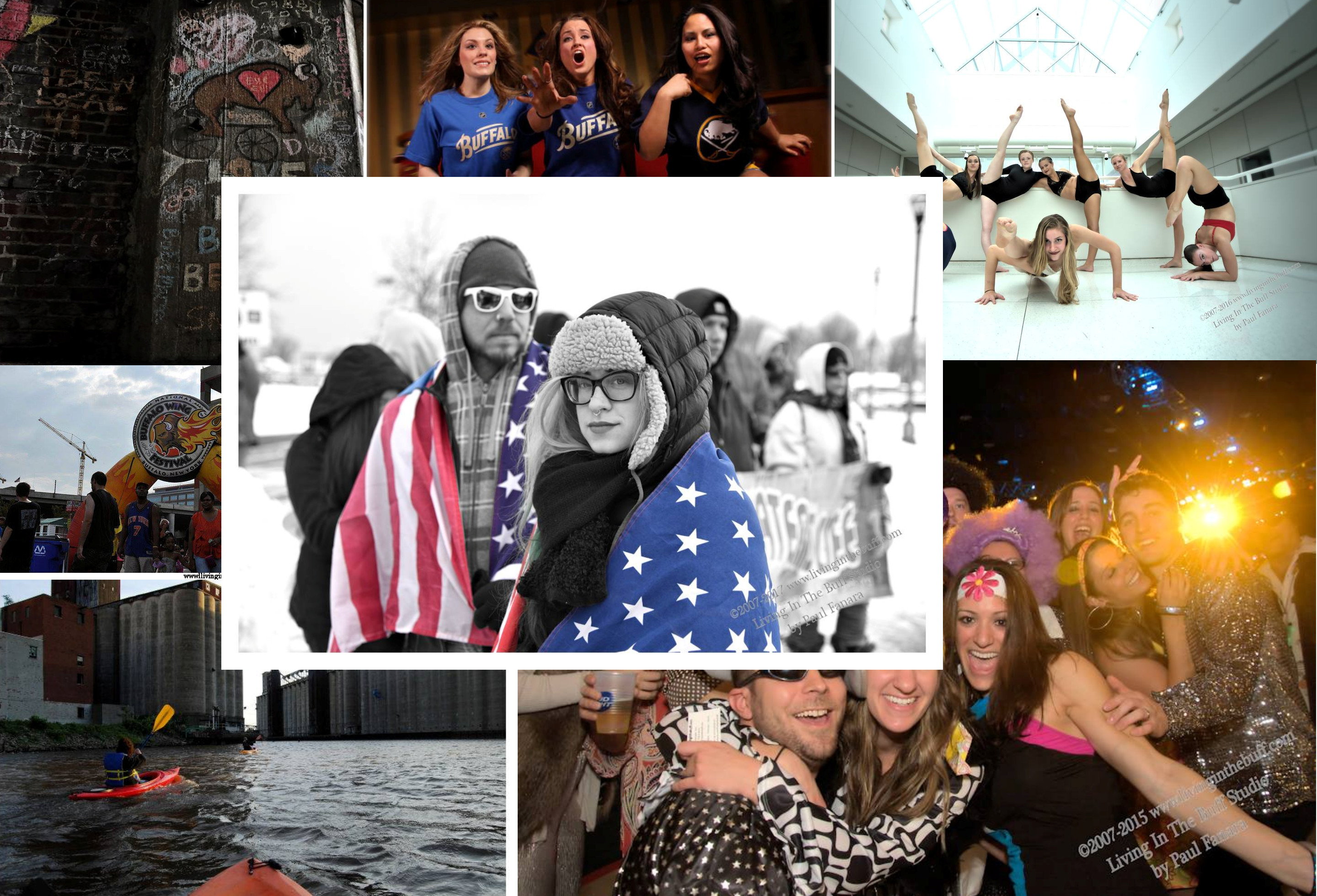 Maybe you've noticed, but most probably haven't - my current watermark updated this year to read Copyright 2007-2017.
Yes, that's right, Living In The Buff is celebrating 10-years of photography this year!
Whether it's been events, public happenings, creative concepts, portraits, or just images of everything there is to love about Buffalo, I've amassed quite a library of photography. So all summer long, I will be releasing some never before seen images, dating back to when Living In The Buff got started! I hope everyone will enjoy it, and thank you for being a fan of Living In The Buff!