The page you are trying to access is for Members only.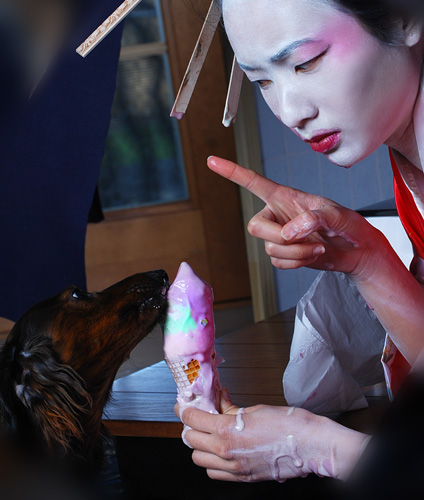 Interested in becoming a member and access private blog articles and extra images? It's free!
Please use the CONTACT FORM to request your membership. You will be emailed your login information and have instant access to all the extra goodies!
If you've already created your own login, your account is currently under review for approval. Feel free to use my CONTACT FORM to request the status of your account.
Members only section is for 18+ Only.
Some images contain artistic nudity.