If you are a model, designer, actor or photo-manipulation expert, we can help you build your portfolio!
Need action shots taken at your next sporting event, or dance recital?  Looking for someone to photo journal your next outdoor activity or adventure? Hosting an event that you know you'll want memories in images from, or marketing and promotional images to help grow your following?
Come to Living In The Buff with your ideas and I will turn them into something you will enjoy displaying and using professionally!  This is a perfect chance to develop your portfolio:
+ Small flexible booking fee
+ Ten (10)  Finished and web ready images (of your choosing) for your online portfolio
+ 50% off on print orders!
Other custom packages can be negotiated.
What does the booking fee go into? Simply put: Your photoshoot. Every shoot we do, from costumes and makeup to sets and lighting equipment, demands funds and while we love putting things together, and nothing could really stop me from doing so, additional support from those who are working with me on the shoot is deeply appreciated.
What we are Looking For *Models and Actors*
We are always searching for models who are passionate about what they do and looking for something different than the typical "glamour shots" for their portfolio.  Actors looking to show off their range of looks or develop a professional portfolio fall into this category as well.  Whether in studio, on location or in the act, we will get the shots you want and need to make your portfolio stand out. Headshots and comp cards are a must for actors and models. Don't go to your audition empty handed or unprepared - let me help you build the resume in images you need to help land that next job!
What we are Looking For *Stylists (MUA/Hair)*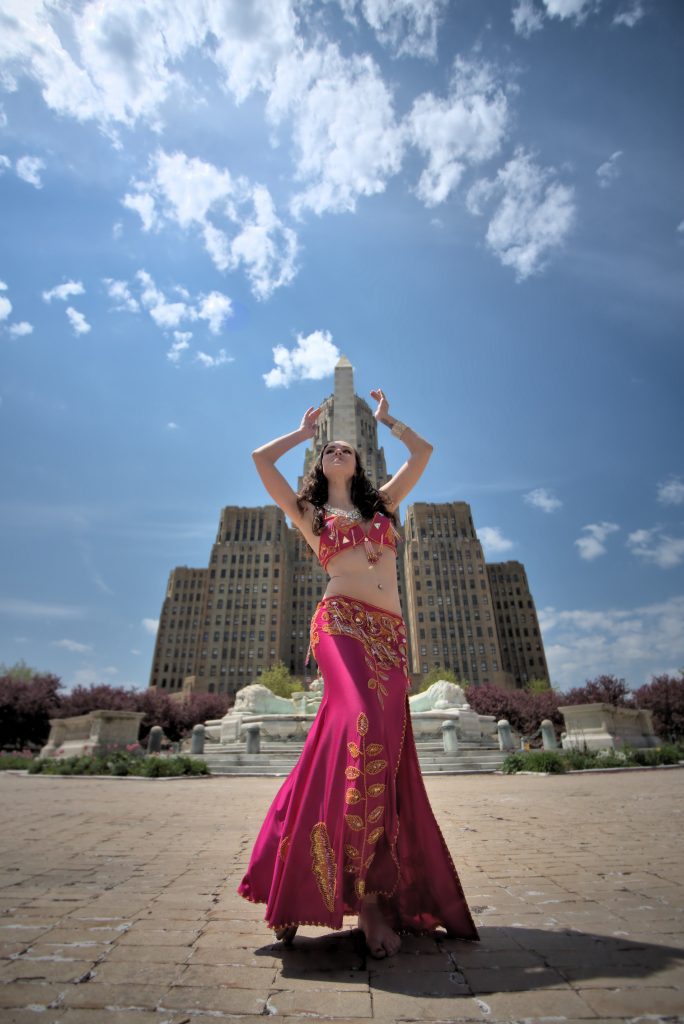 I am always open to discussing projects with stylists. Currently I am more in the market for hair stylists and MUAs who consistently create looks that are outside of the box.
What I am Looking For *Photoshop Wizards*
I'm often blown away by the artistic abilities of some Photoshop Wizards. Depending on my current projects, I may be in the market for professional (realistic) skin retouching or fantasy related manipulations. Please feel free to send me a message with your current rates for image retouching.
I am available for and specialize in:
+ Portraits
+ Catalog Fashion photography
+ Private Commissioned work
+ Promotional Business photography
+ Marketing / Product photography
+ Food photography
+ Limited Trade Shoots
+ Engagement Photography
+ Senior Portraits with a Unique Style
+ Pets & Animals Photography
+ Sports and other events
+ Website and graphics creation
+ Adventures of all kinds!
See something that you like?
All of my photography is available for print!  Professional glossy prints with Lustre Protective Coating is my standard and for the most popular sizes, rates are as follows:
Wallet Size (Set of 4):  $10.00 per set
4x6 : $8.00 per print
5x7: $20.00 per print
8x10: $35.00 per print
Custom sizes and print media are available, as well as custom framing.  Don't be shy - give me a call and find out how affordable it can be to get some of my beautiful artwork hanging on your walls!
You can use the contact page to request more information or to set an appointment for a consultation.