I was asked by Alex, the new event coordinator for Yelp.com locally, to photograph their promotion at Saturday's Oktoberfest.   So I teamed up with Julie, a fellow photographer to cover the event.
I don't have anything creative or witty to say about this.  It was a fun day of photography, that for me, didn't end with Oktoberfest.
On with the images.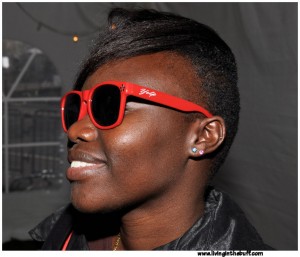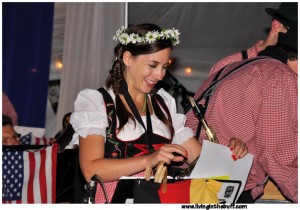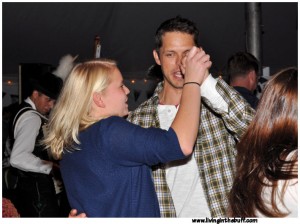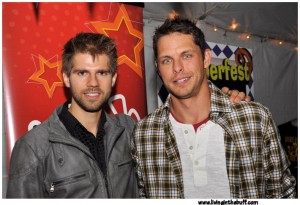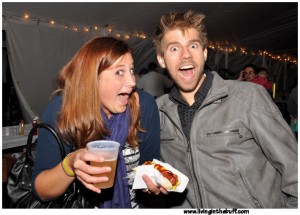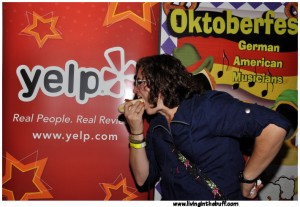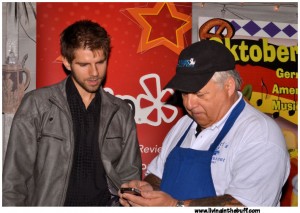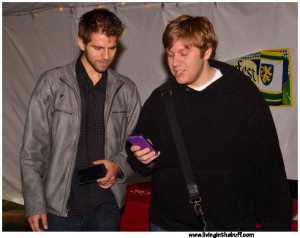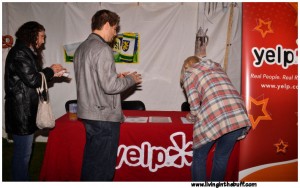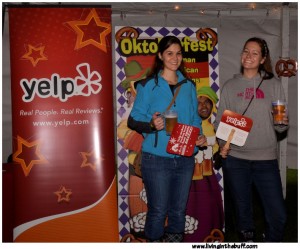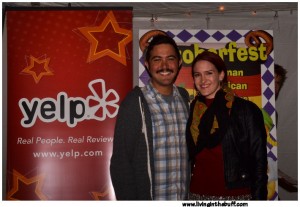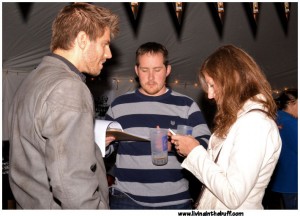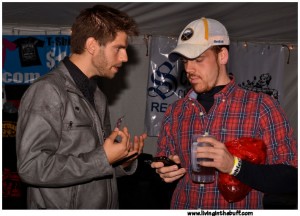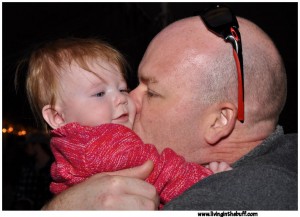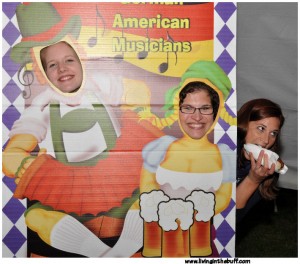 There will be more.  Lots more.  Stay tuned!