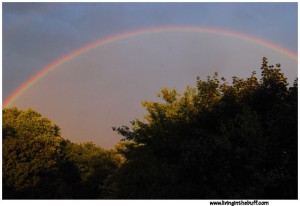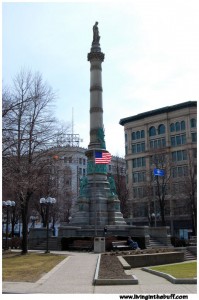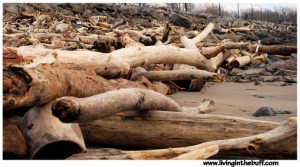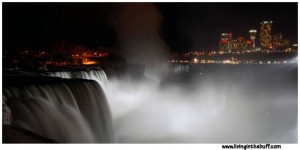 Say What you want about Buffalo.  This region has its problems and many of them aren't getting any better.  But one thing I can say for it, it is filled with some amazing beauty.  Natural, man made, occasional pleasant surprises - what have you - I haven't found too many places that compare to here.
Despite my own struggles in living here, it will always be home....
These photos are just some of the images I've captured over the years. I have a huge collection, and will add more in my blog over time.  Hopefully they will inspire some of the love you have for this region as well as inspire others to come here and see it for themselves.