On Thursday, October 26 we had some freak 80-degree weather here in the north east. As luck would have it, the boys had off from school that day as well, so we took advantage and drove out to Letchworth State Park to hike the area casually referred to as the "Grand Canyon of the North East."
The Grand Canyon part I'm not so sure about, but it is definitely unique geology and a very pretty area to hike in.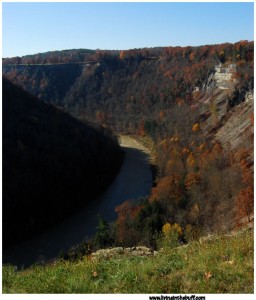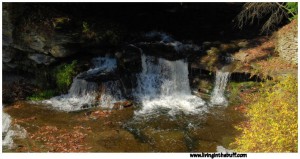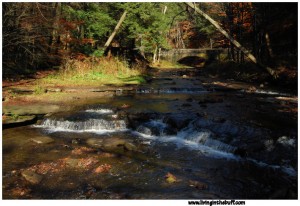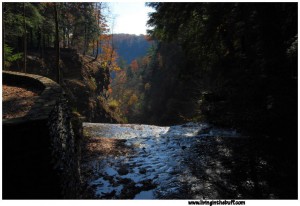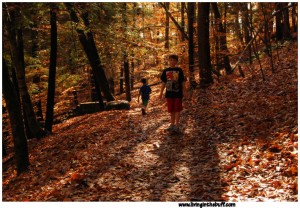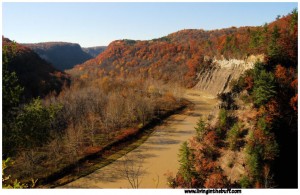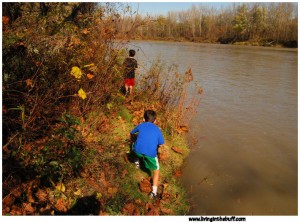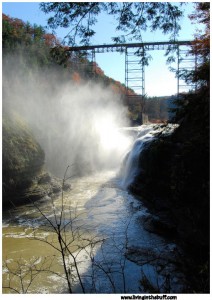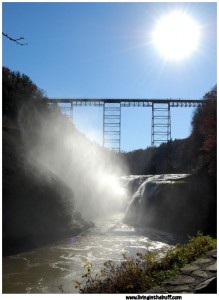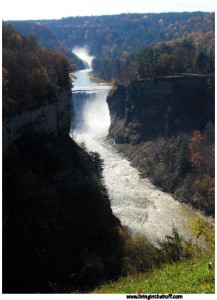 More images can be found on our Facebook page. Go give it a like.