Guess who landed the headline VIP slot at this year's Buffalo Goes Gatsby event?
That's right, Cortney Chyme.
She has assembled a Super Group of musicians for this one, so I put together this little poster for them to use in social media. People seem to really like it!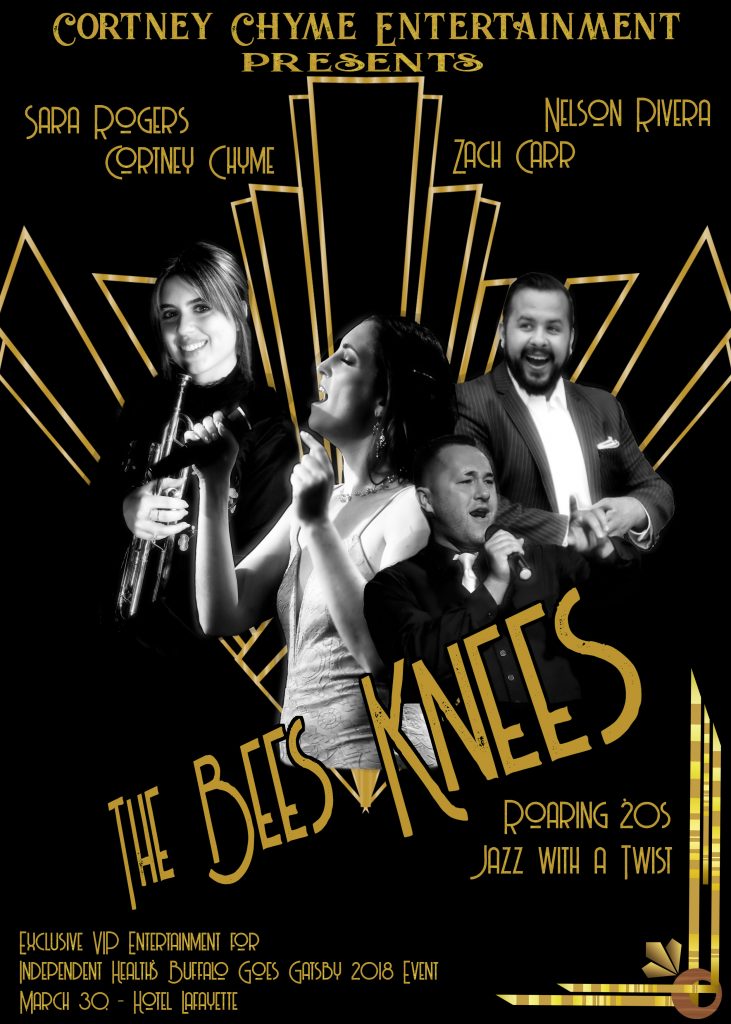 The event is going to be incredible. I love the music they already have arranged for it!