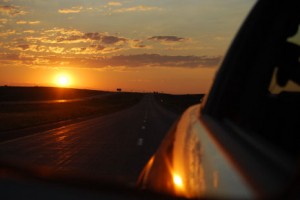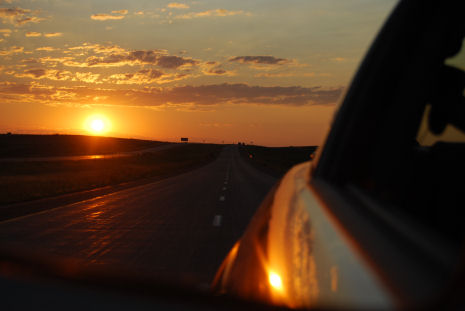 As mentioned in the previous post, I was privileged to have the opportunity to travel extensively for three years.  This was the result of a sub-contract my business had with a medical equipment manufacturer.  Our job was to install, configure, trouble-shoot and generally be the go-to tech team for a high-end infusible medication management software solution.  I won't bore you with the geeky details, but it involved a whole lot of flying around the country to work in hospitals, coordinating the server teams, software, database, network security, wireless network, biomedical and pharmacy resources at each install site.
Daunting and challenging at times, but we love a good challenge and we are experts at what we do!
Our days on the road were rarely 9-to-5; often we would put in twelve to sixteen hour days.  We went about every job as if our next assignment depended on this one, and took a do whatever it takes attitude to get every job done right and on time.
But, when the job was done, we would have some time to enjoy the locale and the amenities it offered. 
I was on this job for about a year before the inspiration to actually start photo-journaling my travels hit me.  I purchased my first SLR camera - the first I would use since college.  I went with the Nikon D40X, for a few reasons.  10-mega pixel at the time was one of the highest end for its price point.  It offered a rugged, durable design and the smallest SLR body on the market, which made it a great travel companion.
From blowing sands on the beach of St. Kilda, Australia to being caught in an on-coming snow storm on a mountainside near Anchorage, Alaska my D40X has dealt with more than its fair share of abuse.  Not to mention being crammed under airplane seats and tossed around by TSA...
So as I marched headlong into whatever adventures I could find, or that could find me, my camera was with me and I captured images that I enjoy looking at, displaying and talking about.
And here, I will share some of the stories and the adventures behind the images...